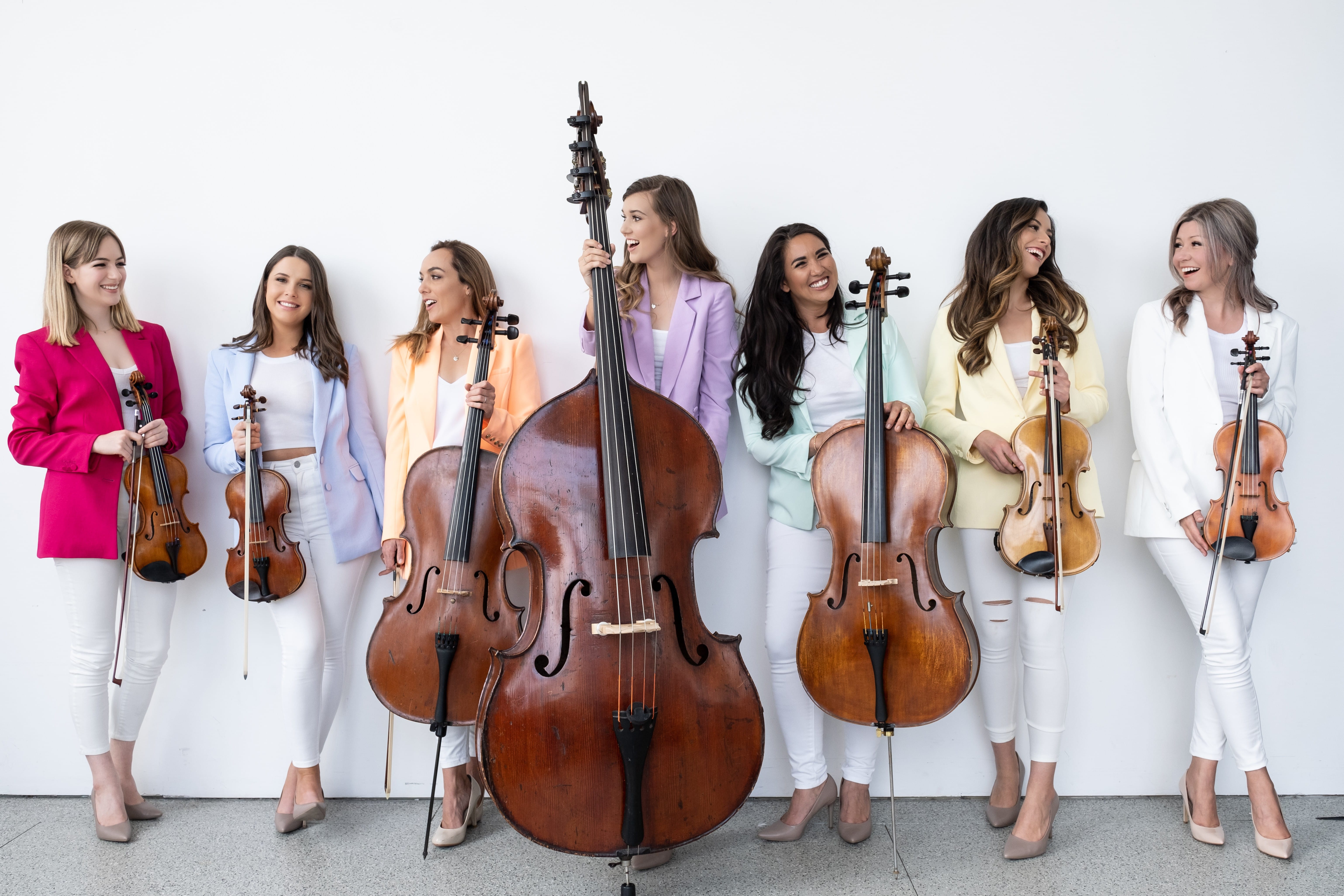 Cadena Strings
provides professional live music for your wedding ceremony and reception. Born in London, in 2010 with two Aussie string players studying at the Royal College of Music in the UK, they decided that they still call Australia home and ventured back to set up Cadena Strings in their home towns of Sydney and Melbourne. Former members of the Australian Youth Orchestra and several other Australian Orchestral projects the network expands to other cities across Australia. Our teams are now based in Sydney, Melbourne, Brisbane and Adelaide.
Let us help you create the perfect atmosphere for your special day. From pre-ceremony music through to the drinks reception, we can help you create the right ambience and musical background. We have many years experience working alongside couples to select the most suitable repertoire of music, customised to suit the occasion. We can suggest repertoire or you can choose from our extensive library. Please choose from a traditional string quartet, string trio or string duo. We have tried and tested many different ensemble sounds and truly believe we can make the most unique sound for your special day.
Please check out our sister site
www.vixenstrings.com.au
for an electric violin or an electric string group for your wedding reception. We can provide a bespoke repertoire list, gorgeous sparkling attire and Sydney's best electric violinists and more for your wedding reception dreams!
Harp Trio - Can't Help falling in Love -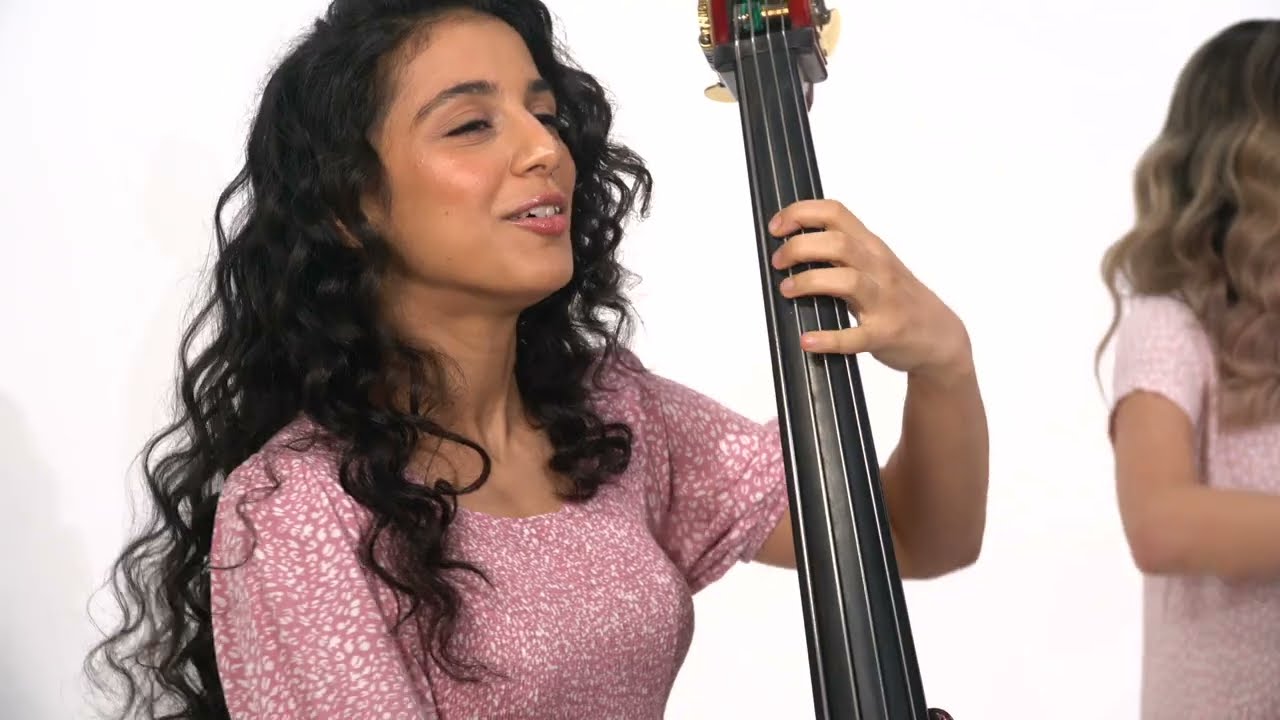 Traditional String Quartet - Danny Boy -
String Duo - Cello & Violin

Can't help falling in love - Crazy Rich Asians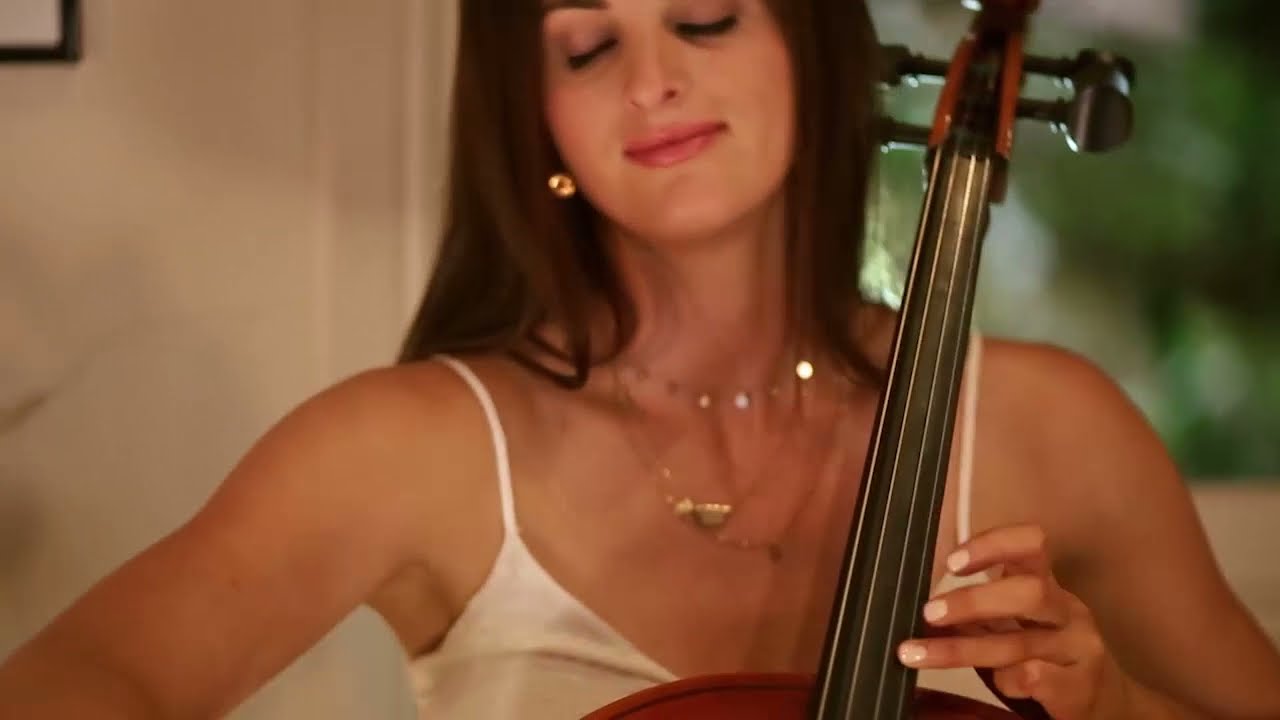 String Trio - Violin, Viola & Bass - Pachelbel's Canon in D -
Clients often ask 'Is this who will be playing at our wedding?' You bet! This is our very polished and consistent team of players. Please follow us on socials
@cadenastrings
to see us in action. We love to perform, we love to present well and we will never compromise on these values.